Industrial Solutions
We are committed to deliver innovative and technological solutions to the industry. We focus on helping our customers to achieve Digital Excellence!
Cost-Effective Solutions
​We provide a great opportunity for leveling the customer experience between large and small enterprises, and for providing SMEs with an effective platform for growth.
ERP Enterprise Software
Odoo Erp is a suite of open source business apps that help companies grow their business.
It's set of integrated business apps is CRM, POS, website builder, eCommerce, sales, billing, accounting, manufacturing, warehouse, HR, project, marketing tools, and more!
eCommerce Solutions
We deliver engaging, personalized experiences across websites, online stores, email campaigns, and mobile.
We create remarkable digital touchpoints to engage with customers during their entire journey.
Previous
Next
About us
Gulf Advanced Information Technology Co. "GAIT" was founded in 2014, located in Saudi Arabia. GAIT is specialized in building Internet-based applications for Enterprises and SMEs in addition to building its own portfolio of innovative apps.
MISSION
To enable the business owners to succeed in the business world by providing comprehensive solutions to manage their business efficiency
VISION
To become a leading company in innovation and providing high-tech solutions
We provide a complete business automation life cycle ...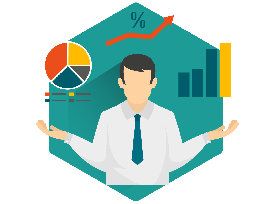 Business Analysis
Process & Workflow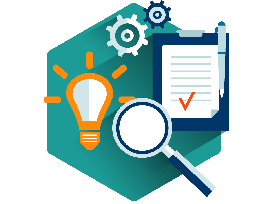 Business Apps.
Implementation & Customization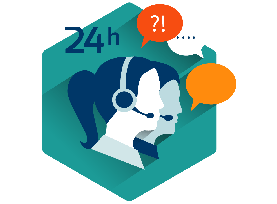 Operation

Maintenance & Support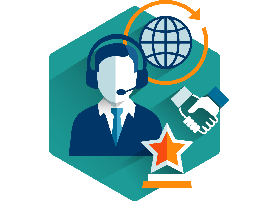 Customer

Satisfaction & Survey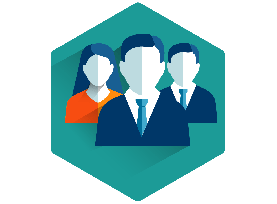 Training

Functional & Technical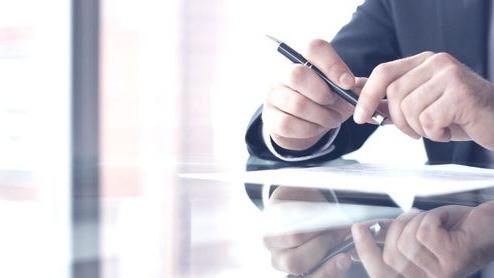 BUSINESS CONSULTATION
---
Through this service, we compare the actual, currently existing performance of your business to its ideal performance to decide whether you are efficiently using your resources to achieve the business' full potential.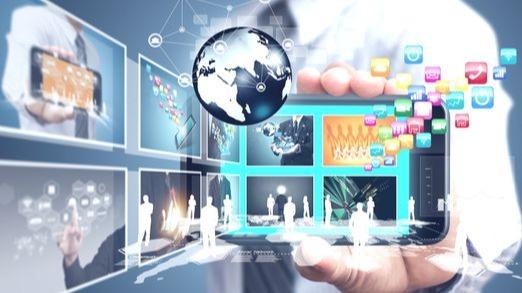 BUSINESS APPS & DEVELOPMENT
---
We provide a complete set of integrated applications that are essential for the growth of your business or the creation of your website, ERP systems.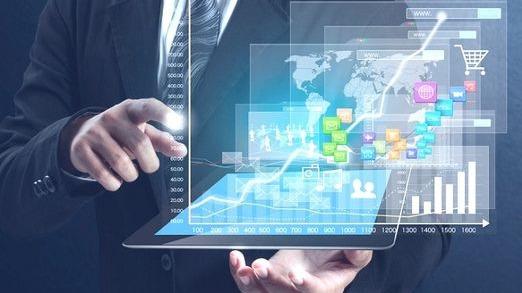 E-COMMERCE SOLUTIONS
---
​Our company provides solutions to manage your e-commerce processes, which include selling, purchasing, and managing other logistical processes such as delivering products to your customer's doorstep.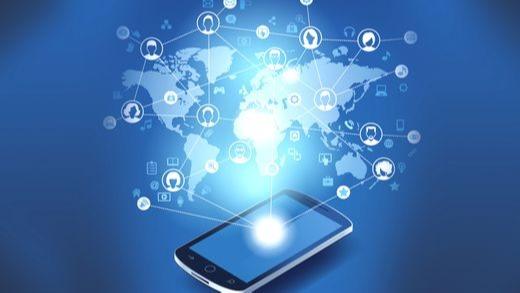 CLOUD SERVICES
---
​GAIT ensures that the business processes are high-quality, and so we collect our data through cloud hosting using a cloud computing provider such as Odoo Cloud and Amazon Web Services Inc. Cloud services ensure reduced costs, scalability, flexibility, as well as quicker and automatic access in all of your processes.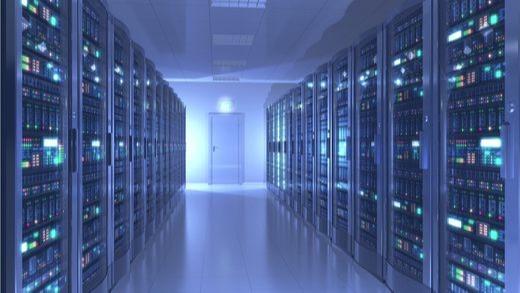 IT INFRASTRUCTURE
---
​GAIT has a wide collection of infrastructural equipment that it provides through the following companies: IBM, Hewlett-Packard, Symantec, Cisco Systems, Huawei, Dell EMC and VMware Cloud to provide better service, network, security and storage.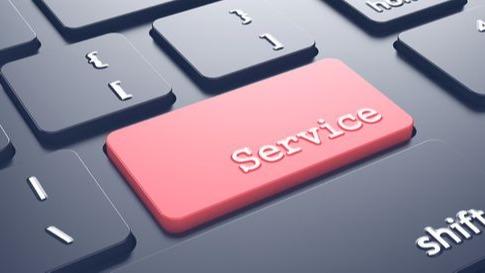 MAINTENANCE & SUPPORT
---
After the development of your business, we provide further maintenance and support in this service. Our team is available 7 days-a-week, 24 hours a day to provide assistance and access to GAIT helpdesk. As well as, we will make sure to notify you of software updates and patches.